Warm congratulations on the successful completion of the 124th Canton Fair.
Release time:2018/11/5 9:04:43 Read the number:5620
The company's main idea of the exhibition is to "keep upright and extraordinary, pursue excellence". The exhibition lasted five days and attracted numerous exhibitors. Especially for DC suspension fans, vaneless fans, vaneless heaters and turbine tower fans, it showed strong cooperation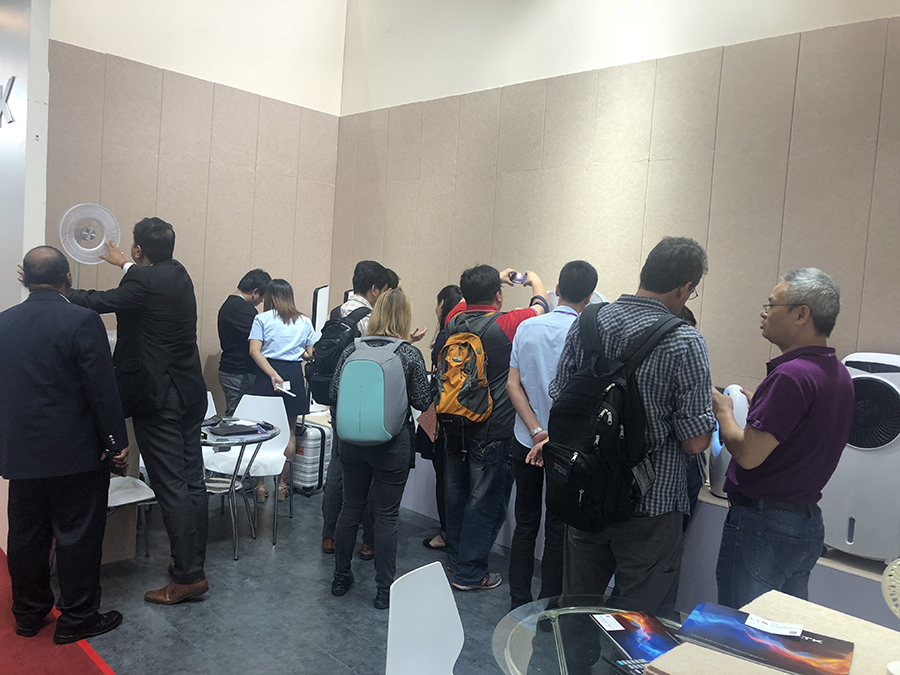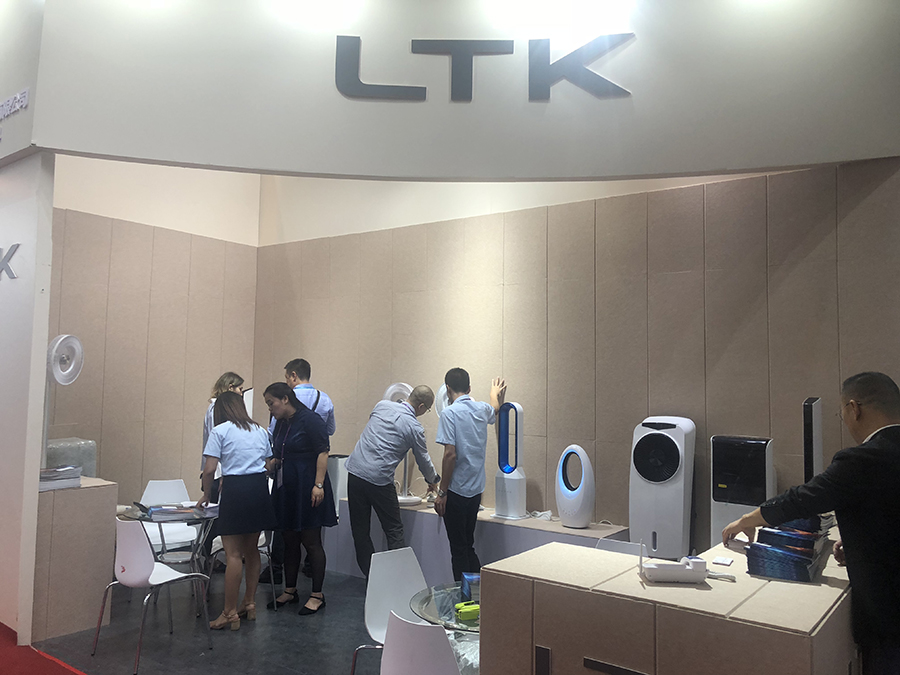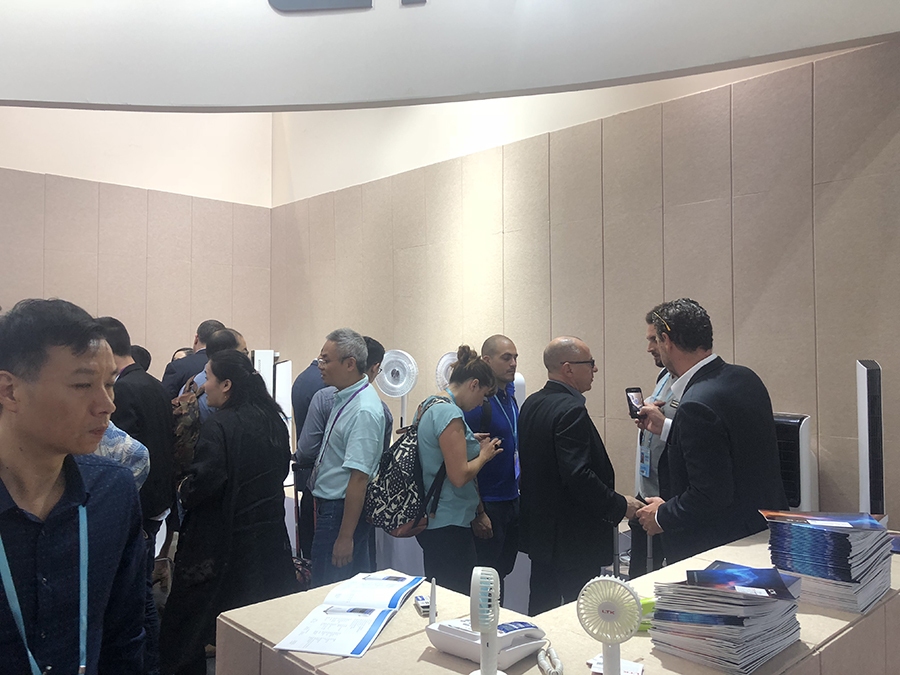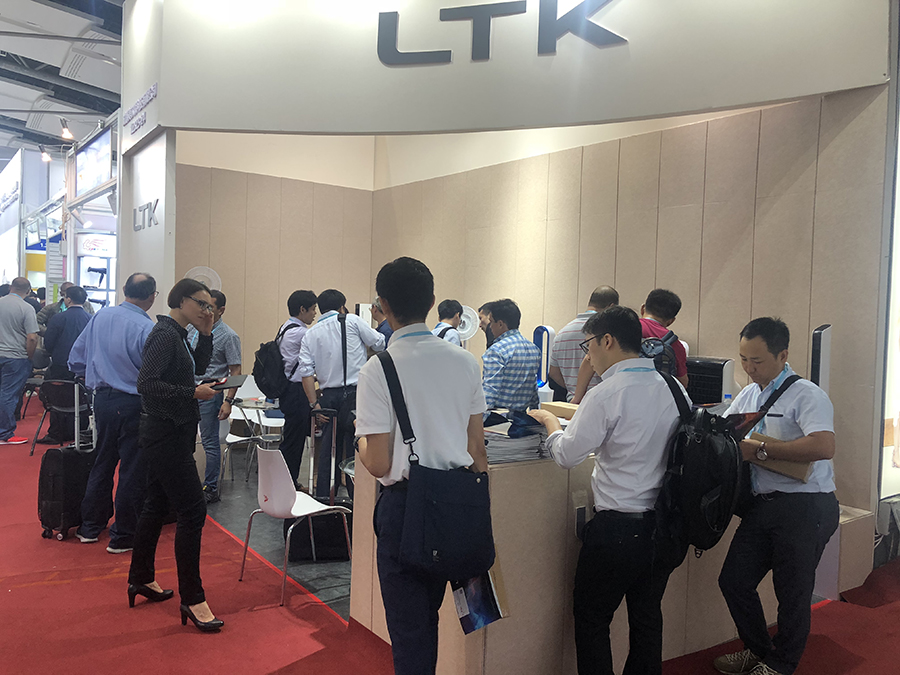 intention.